High Performance
Challege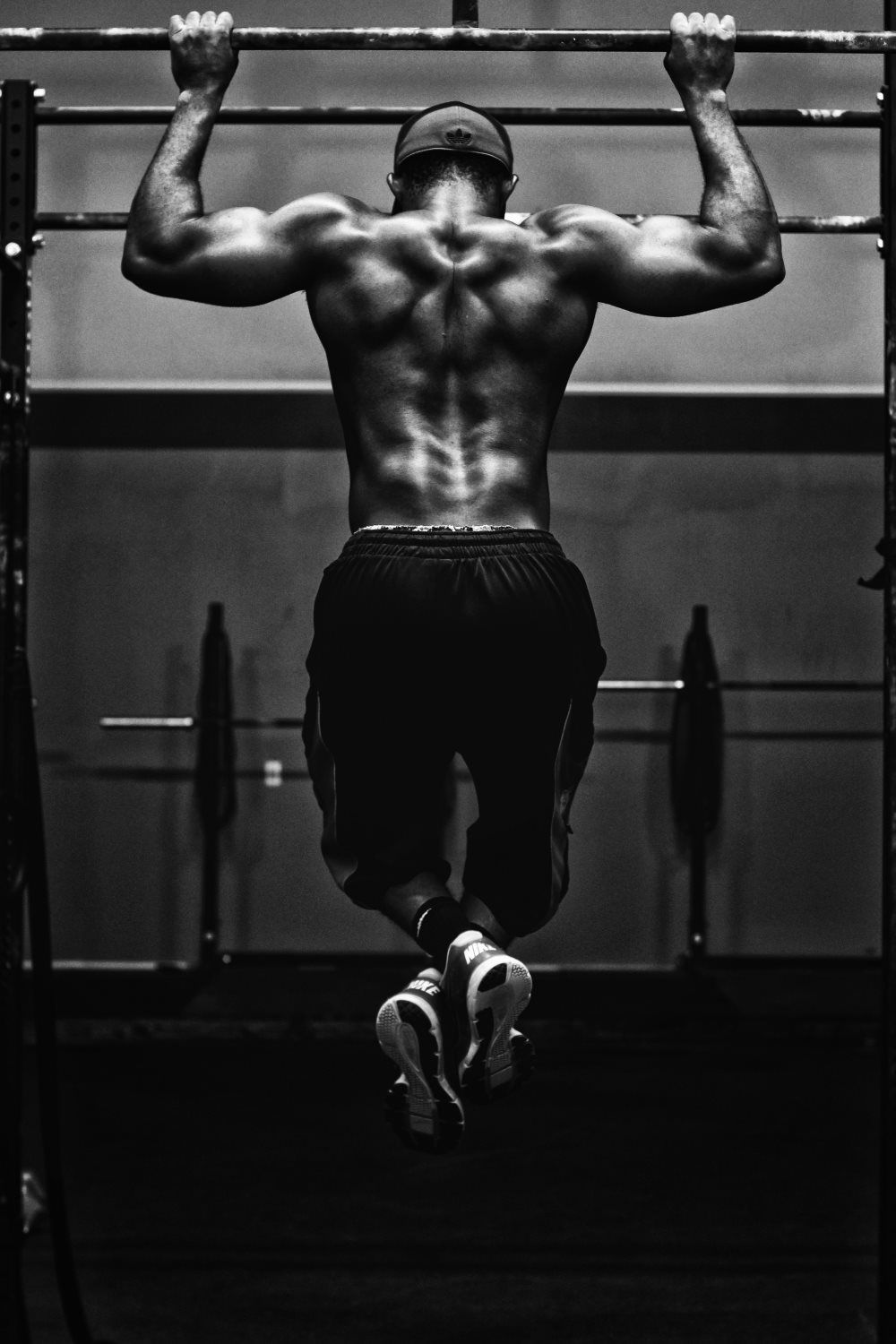 STRONG, LEAN




AND ATHLETIC




IN

42

DAYS



High Performance Challenge Includes: 
            ·       a G.M.P. Assessment (Goals, Movement & Performance) so we can determine what you                                 want to accomplish over the 6 weeks and so we can plot out your roadmap to get there. 
·   a Personalized 3, 4 or 5 Day Per Week Training Program that is individually designed to fit      your schedule, the equipment you have to work with and other necessities needed to get you to      your goals. 
·  Online contact and coaching throughout the entire process, as your workouts will be          
   scheduled and viewed through Zoom, so you'll be kept accountable and working hard.  You    will also be working amongst other HPC Participants, with each of you getting the      
   motivation you  need to reach your goals.